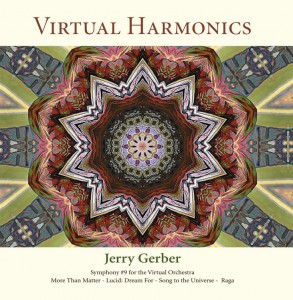 The art of "making music" in this digital age… When you really think about it, how incredible is it that as music-creators we can take something from our minds, and sculpt it into something tangible?  No matter how novice or professional you are, no matter what others think or say about the music YOU create, there's no denying that we are living in an incredible time of opportunity for crafting music.
A while back I was introduced to a gentleman and composer working in SONAR out of Northern California by the name of Jerry Gerber.  I knew he was a great composer from his accomplished list of credentials, but what I wasn't prepared for was being absolutely fascinated by the sonic depth of "his sound," the detail and integrity of his tracks, and moreover—how he accomplishes all of the above mentioned.  When you listen to his work, and then hear his theoretic viewpoint of how to correctly compose and produce music, you quickly realize that this guy has tapped into something a bit deeper than most musicians.
What really made an impression on me was that without ever using the Piano Roll View (PRV), Jerry Gerber has composed and produced for some very highly-profiled films, television shows, computer games, concerts, dance and interactive media, and also back in the day wrote all of the original music for the remake of the popular children's television show, The Adventures of Gumby.  His approach to all this is through an expert level of "MIDI Sequencing" which he explains in the newest edition of the SONAR Newburyport eZine.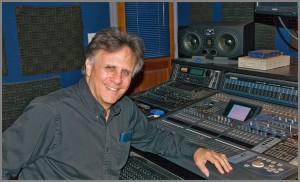 I was intrigued and beyond impressed by his words in the eZine, so I decided to [self-indulgently] dig a bit deeper by reaching out to Jerry to get some insight on his methods of madness with his new record.  His words of musical wisdom make a lot of sense for anyone creating music in any genre, and I highly recommend the read; and then applying what you learn by analyzing and enjoying his new full-length composition.
[Cakewalk]:       You talked a lot about the "programming" aspect of the new record, but what was the "writing" process like for you? Continue reading "How Jerry Gerber Creates Incredible Compositions Without Ever Using the PRV"