Dear Kirk Hammett,
We just read this Loudwire article that you already have about five hundred ideas for the next Metallica album. We're SUPER excited about that!
We also know that you lost your phone a few years ago—and along with it, 250 ideas. That must have sucked so friggin hard. 🙁
This time, we would absolutely love to help you save and secure all of your music ideas. We can also help you get your ideas out of your phone and into your studio—whatever studio you're using, anywhere, anytime.
At Cakewalk (a Gibson Brand), we recently announced this new product called Momentum, which is a simple 4-track app that sits on your iPhone, your Android phone, or your Mac or Windows PC.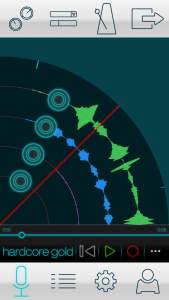 What's cool about Momentum—and what makes it a perfect platform for you—is that it automatically syncs all of your ideas to the cloud, so that you can get back to them, anywhere, anytime, from any smartphone or computer.
We even have a Momentum plug-in that sits inside Pro Tools, Logic, Live (or any Mac/PC DAW), so that you can just drag-drop your ideas right into your DAW and continue working on them.
You can also record audio from your DAW back into the plug-in. These new recordings will be automatically sync'd to the cloud as well, and will appear on any device you own.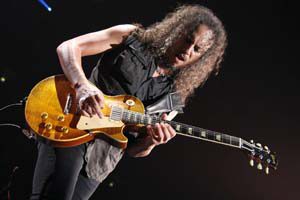 Mr. Hammett, if you use Momentum to record your ideas:
you'll never have to worry about losing your phone and your ideas
your studio engineer will love you for being able to just drag and drop your ideas into Pro Tools sessions
your fans will love you for getting to hear all of your amazing work!
For these reasons, and because we're huge fans, Mr. Hammett, we would like to offer you a free lifetime plan for Momentum Pro. Get a message to us and we'll hook you up!
Thank you for hearing us out. We invite you to check out Momentum for yourself—download and get started for free here: