The Virtual Ornaments of An Innovator
Producer, mixer, remixer, writer & artist Carmen Rizzo
By Randy Alberts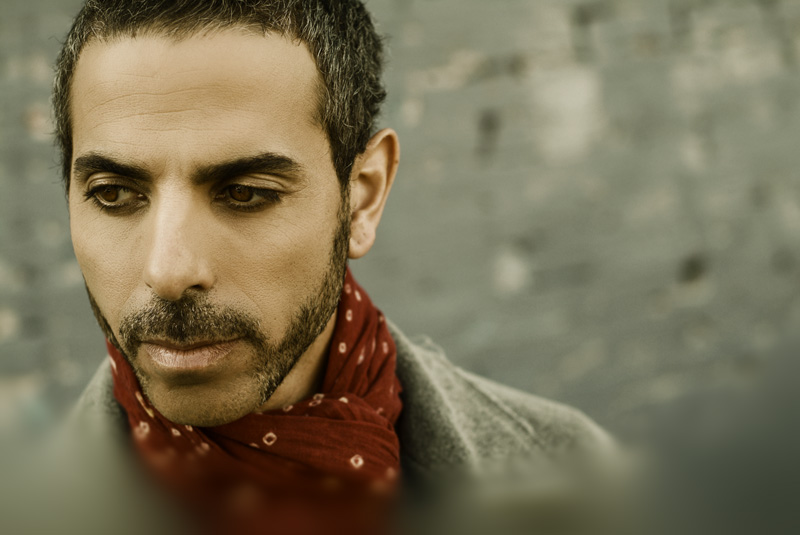 Typically there's room for doubt when someone claims that a new product has changed their life. Yeah, right. But when that someone is one of today's best, busiest producer-musician-remixers around who helped forge an entirely new Grammy category, and their product rave is about a musical instrument—their favorite synthesizer—who's to doubt it?
"Oh yes, Rapture has absolutely changed my life in how I make records," says Carmen Rizzo, who four years ago led the way in creating NARAS' new Grammy Award category for Best Electronic Album. "My life is all about making records and, really, I just can't work without Rapture anymore. Every time I use it to come up with a sound I think, 'Wow, I would've never come up with that sound without Rapture!' Rapture opens up your mind to new things you just would've never thought of without it."
Carrying the torch for electronic music with the help of BT, Crystal Method's Ken Jordan and others was but one gem in Rizzo's prodigious creative vein of music, concert, radio, t.v. and film sound achievements. Himself a two-time Grammy nominee, the short version of Carmen's credits list reads like a who's who of diverse talents and idioms: Coldplay, Alanis Morissette, Cirque du Soleil, Seal, Ryuichi Sakamoto, k.d. Lang, Pete Townshend and acclaimed British director Michael Apted (Coal Miner's Daughter, Gorillas In The Mist). Rizzo scored his first film soundtrack, The Power of the Game, for Apted's documentary about the German soccer team's 2006 World Cup win; released two critically-adored solo albums of his own (The Lost Art of the Idle Moment and the new Ornament of An Impostor); co-founded, produces and frequently tours with the world beat/electronic fusion band Niyaz and, currently, is among many pursuits DJ-ing a radio set heard by 14 million listeners each month on the highly influential KEXP.org/Seattle.
"I'd like to think that people come to me for something different, for something unique," says Carmen. "The Cakewalk synths definitely make that easier for me to accomplish."
Within Sight of the Hollywood Sign
A husband and father who donates 10% of his new album's sales to a different charity each month, Rizzo owns and produces, writes, mixes and remixes in his Studio 775. There's a close-up view of the intersecting street signs of Hollywood & Vine right outside his workspace window.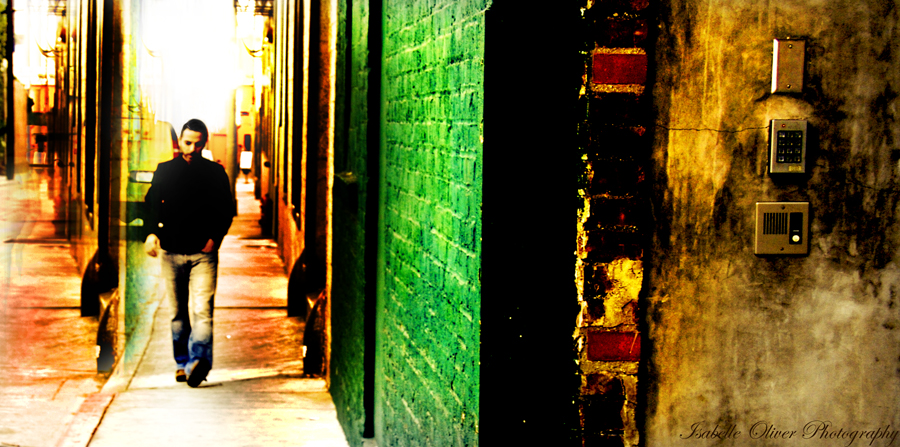 "Be it audio plug-ins for EQ, compression and effects or virtual instruments, every producer and musician has their favorite go-to tools they use on everything they do," he says. "Rapture is one of those tools for me. It's there no matter where I'm creating music. On the road with my portable laptop rig or at the audio workstation here at Studio 775, honestly, Rapture is in pretty much everything I do."