Its our final morning at the lodge so we woke up early to catch the sunrise. Here are some more pics.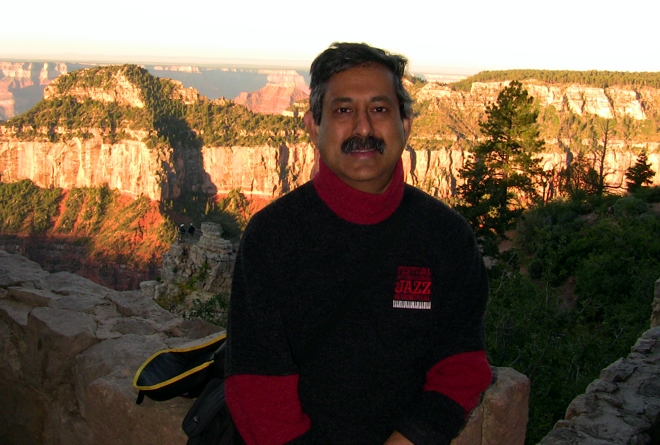 Some sights in the desert
The Colorodo river – this is what created the grand canyon!
We drive on to Page which is our stopover for the night before we head on towards Monument Valley on Wednesday. Page itself is unspectacular, just a town in the desert but the hotel has WIFI which has allowed me to post this update.